Links to other playful ideas
This page refers to some of the playful approaches that other institutions have chosen to take and that we find interesting. Of course, this list is by no means complete, since anything that we tackle with enough joy and with an open mind has the potential to become a fun game.
Remembering with Mats Staub
The artist, theatre impresario and exhibition organiser, Mats Staub, has staged various projects at the Museum of Communication in recent years. He has now created a manual for a trip down memory lane, which anyone can take from the comfort of their own home.
The ten most important events of my life (page available in German only)
Drawing with AI
Anyone who enjoys playing with artificial intelligence at home, will find this highly entertaining. You create a sketch or a drawing, and the artificial intelligence tries to guess what it is.
The useless Internet
To finish: delve into the infinite vastness of the useless Internet. Theuselessweb.com uses a random generator to direct you to one of the countless useless sites on the web.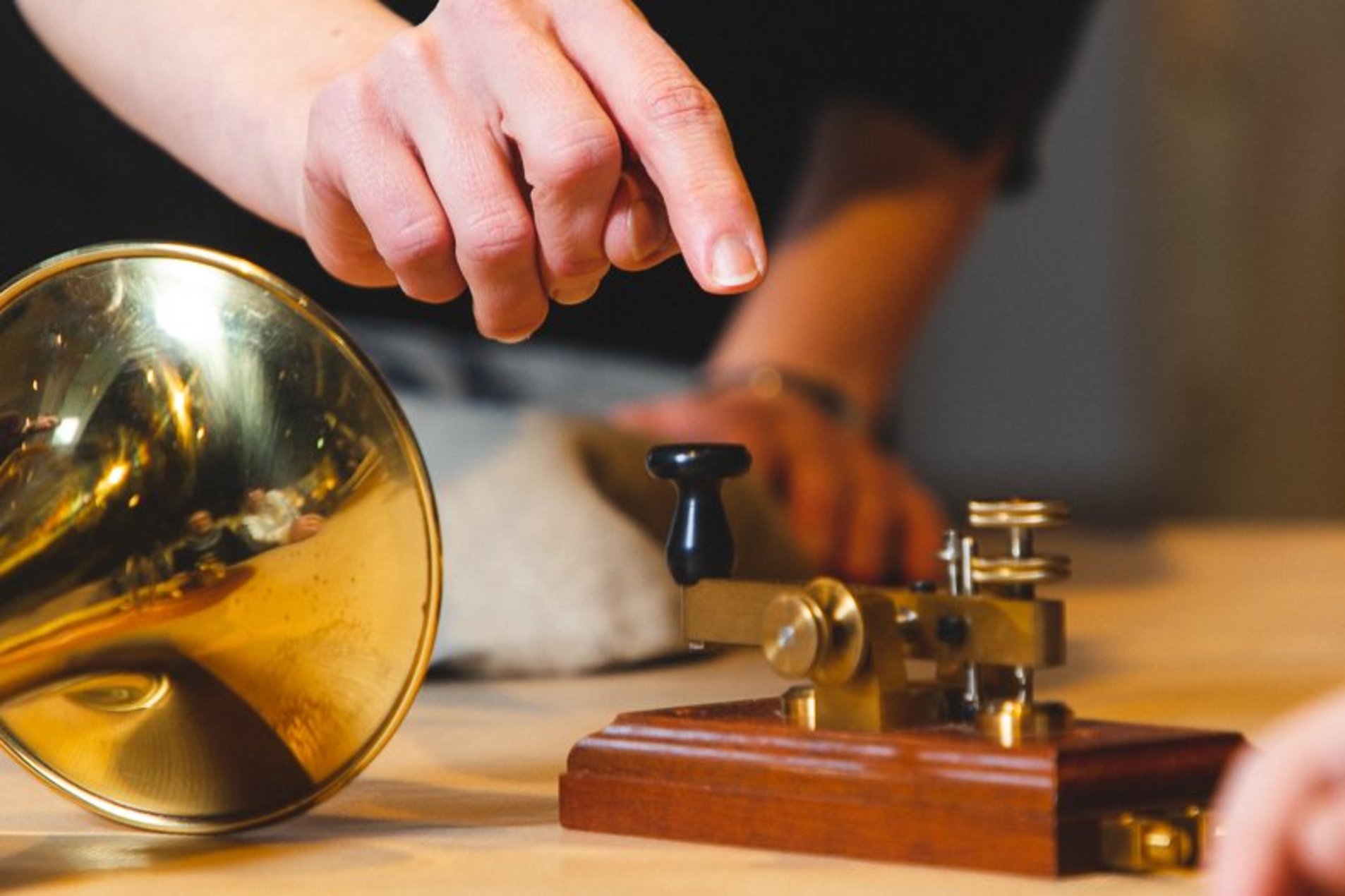 Something is missing!
Have you found another fun way of playing around, which you would like to add here? Email us and we will be happy to check out the site: communication(at)mfk.ch